What happened in industries?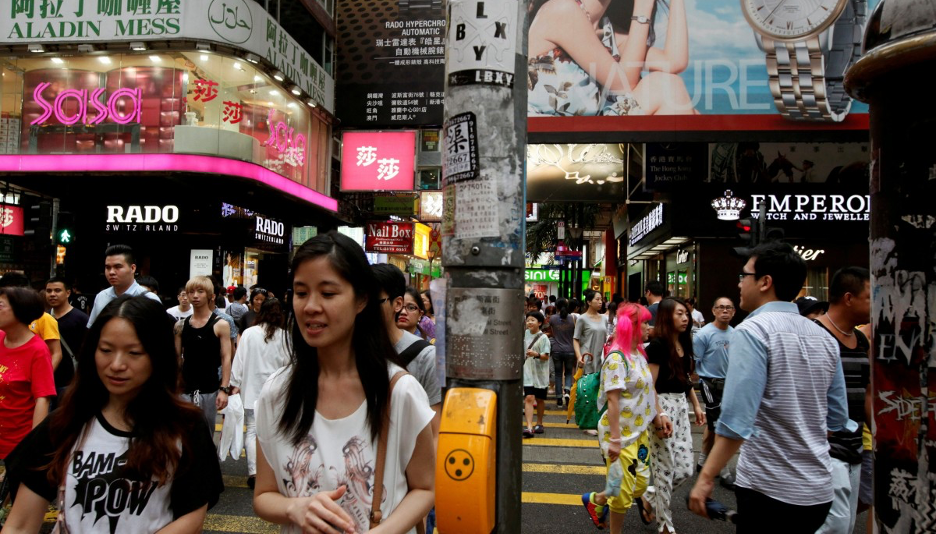 Shoppers in Causeway Bay, Hong Kong. Image: Reuters
[1] The graduates' worriedness are not unfounded. L'Oréal (Hong Kong), a French personal care company Hong Kong Branch, streamed down hiring and increased the standards on candidates selection. "For the retail function, like customer service, we have already stopped hiring. Also, we have reduced 90% of our half-year and one-year internship program this year," said Megan Tang, the Assistant Talent Acquisition Manager of L'Oréal.

"We do not reduce the starting salary, but we set higher requirements for the candidates. Previously you just need to have sales-based knowledge to work in a sales position. Still, now you need to have high learning agility and capability to quickly adapt to the fast-changing environment and the company's requirements."

[2] Julio Orr, the founder and CEO of Happyer, a career navigation online platform, mentioned, "There is an approximate of 50% vacancies drop on their company's platform compared to what they have expected in a normal employment environment."

From the company's point of view, Julio has somehow changed their recruitment methods, "Instead of hiring full-time graduates, our company has opened a lot of non-paid internship opportunities to students during summer." He believes that this is a way to "ease the company's internal pressure and to offer students a chance to practice themselves in the workplace at the same time."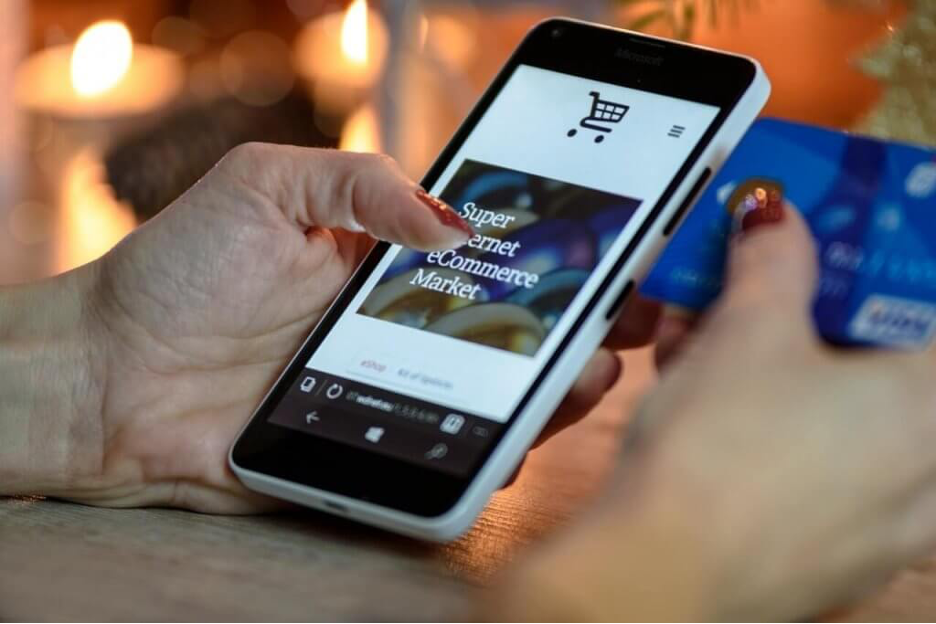 The digital economy market is expanding under the epidemic. Image: Startupr.hk blog
[3] Despite the severe condition in the traditional employment environment, the rise of the gig economy, which is the free market system where temporary positions are common and organizations hire independent workers for short-term commitments, has brought new opportunities and chances for the young graduates from a brand-new aspect.

Since the biggest impact of the pandemic is shifting everything online, Dr. Chandra Yanto, from The Hong Kong Polytechnic University, indicated that "the pandemic has accelerated the trend of the gig economy, boomed the digital labor market, and provided more chances with freelancers and people who wanted to seek alternatives and opportunities during the pandemic."

"Workers are being laid off in the restructuring companies. People have to survive. One of the easiest ways is going online," Dr. Chandra Yanto added, "People's online activities are increasing under the pandemic. Entrepreneurs sell their expertise and skills online, comedians create Youtube channels, and teachers start offering online tutorials, etc."

However, he also mentioned that young people should not be depressed by the situation since everybody could pick up new skills online to increase their competitiveness.