Impacts of Period Shaming
Period shaming can have significant negative impacts on women's physical and mental health, affecting their overall well-being and quality of life. However, its effects can also extend beyond the individual level.
In China, society often neglects females' basic needs for their periods. For instance, it is challenging to find pads for sale on public transportation, as mentioned earlier. This lack of accessibility can be a significant issue for females, as their periods can come unexpectedly during a long train ride or other forms of travel.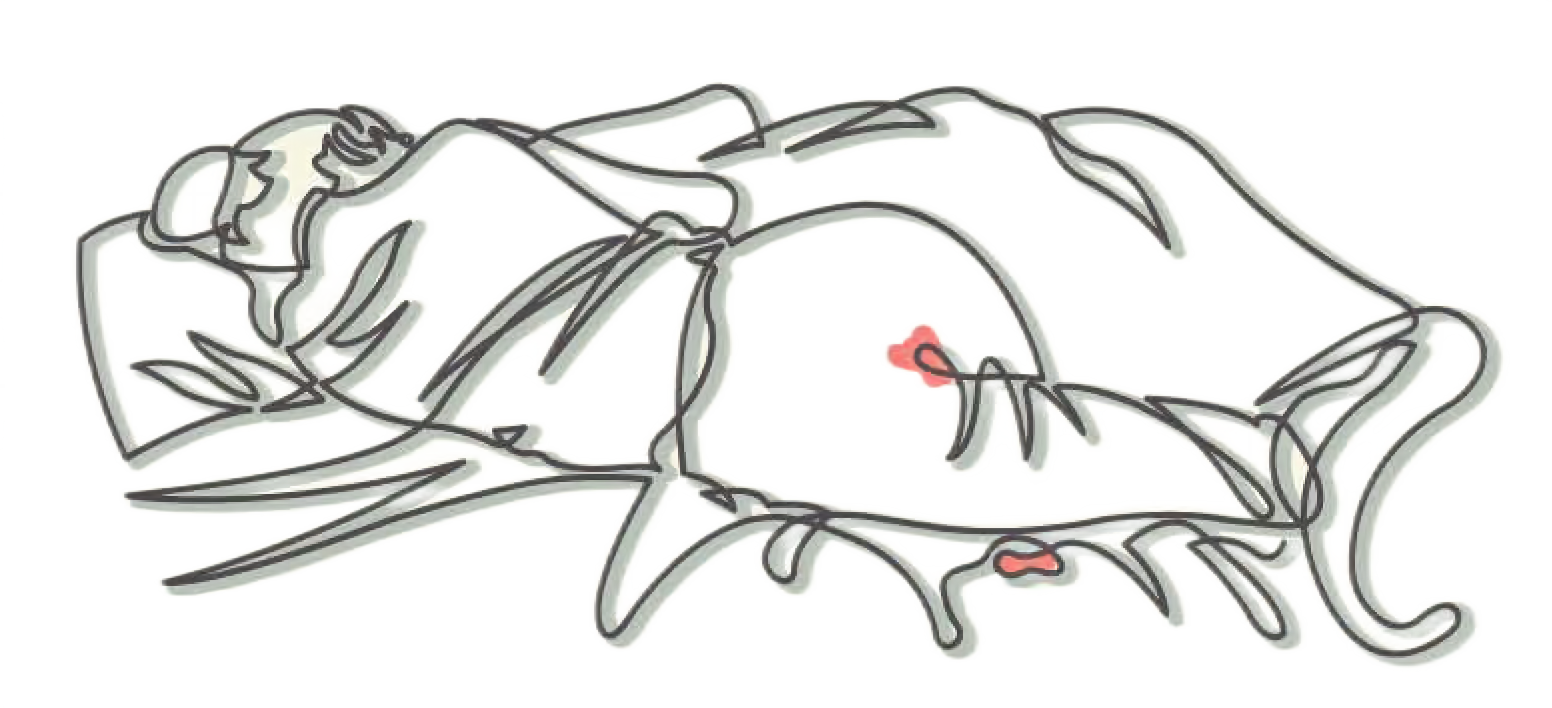 "It's just like a vicious circle: females don't feel comfortable voicing their needs in public spaces due to period shaming. As a result, the male-dominated society cannot understand and cater to their needs, leading to a lack of menstrual products in public facilities. Conversely, the lack of these necessary menstrual products reinforces the social taboo on periods and increases females' feelings of shame," analyzed Luo Yun.